Epigenetic changes are pivotal events in development and disease. With a constant genome, it is epigenetics - sequence-independent genetic control processes - that exert the molecular forces necessary to help cells remember their molecular heritage, turn somatic cells into stem cells, and forever silence Barr bodies in sex chromosome inactivation.
The National Institutes of Health acknowledged as much with its recently launched Roadmap Epigenomics Program, which seeks to map epigenetic modifications during normal development as a first step towards understanding how these processes can go awry. But how do you collect such data?
Epigenetics encompasses disparate control mechanisms that have little to do with DNA sequence per se. Methylcytosine often marks transcriptionally silent DNA. Histone tails studded with methyl, acetyl, and phosphate groups,...
Interested in reading more?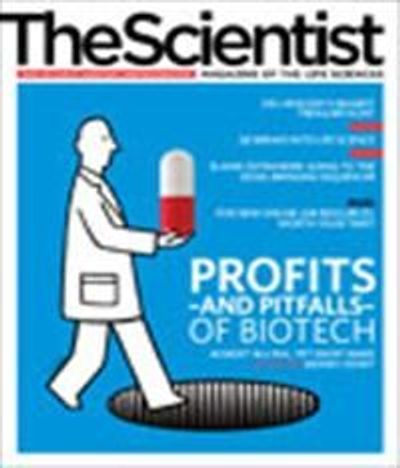 Become a Member of
Receive full access to digital editions of The Scientist, as well as TS Digest, feature stories, more than 35 years of archives, and much more!