User:
Antonio Ruiz-Vela, Spanish National Cancer Center, Madrid
Project:
Using siRNA knockdown to identify proteins involved in apoptosis
Problem:
Transfecting any siRNA may lead to off-target changes in gene expression.
Controls:
Do at least one negative control that doesn't target any endogenous gene, says Ruiz-Vela. He generally uses a scrambled version of one of his experimental siRNA sequences. Cells transfected with the scrambled siRNA should show a similar gene expression profile and phenotype as untransfected cells, but the drawback is that the scrambled siRNAs can still cause off-target effects. "There's no way to look at all the proteins in the proteome to assess whether or not you're affecting other targets," says Peter Scacheri of Case Western Reserve University in...
Other options for negative controls include using sequences that differ from experimental siRNAs by just a few bases, or targeting a gene your cell type or animal doesn't have. You might also use published control sequences that have been already validated, but even validated sequences are not perfect, says Catherine Taylor at the University of Waterloo. "The effects could be different between the cell line they tested in and your line. At least for the initial couple of experiments, I use a couple of target siRNAs and a couple of control siRNAs, just to be sure that what I'm seeing is real," she says.
Cost:
Undetermined
Interested in reading more?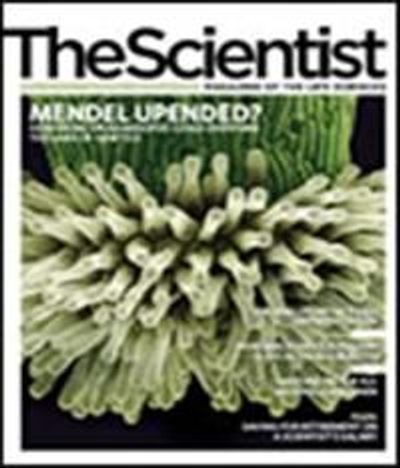 Become a Member of
Receive full access to digital editions of The Scientist, as well as TS Digest, feature stories, more than 35 years of archives, and much more!