Seeing Faster, Seeing Smarter
Image analysis software offers more screening possibilities than ever, so how should you power your next screen?
Article Links

Off-The-Shelf: The IN Cell 3000 Analyzer

Mix-and Match: MetaXPress

Custom World: Customized image analysis software

Live and Let Live: Pathway 855

Open Source: Cellomics + Cell Profiler

Selected Systems

Selected Software Packages
Obtaining rich information such as morphology, protein colocalization, or nuclear translocation from high-throughput cell screens has largely been a matter of "tech-" nology - that is, put a lab tech or a graduate student in charge of screening thousands of images visually. High-throughput microscopy, however, has broken several barriers in the last few years by automating image analysis to assess thousands of different biological conditions. But, all that power doesn't come cheaply. Systems can cost as much as a million dollars, not including the software. Moreover, users will need to make a significant investment in data storage, as a large screen...
Interested in reading more?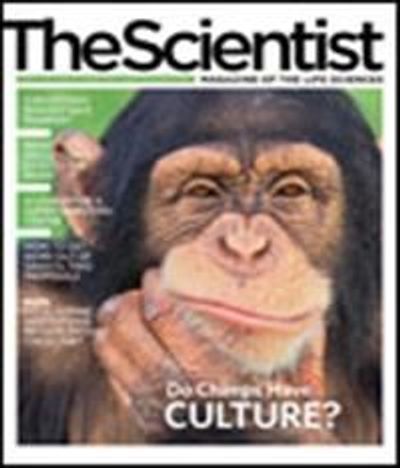 Become a Member of
Receive full access to digital editions of The Scientist, as well as TS Digest, feature stories, more than 35 years of archives, and much more!