Researcher:
Matteo Pellegrini, assistant professor of Molecular, Cell and Developmental Biology, University of California, Los Angeles
Project:
Mapping methylation at single-base resolution across the Arabidopsis genome.
Problem:
Existing genome-wide methylation technologies provide coarse-grained resolution. Pellegrini wanted single-base data on a genome-wide scale.
Solution:
Pellegrini and his colleagues combined bisulfite conversion - which Pellegrini calls "the gold standard" for methylation detection - with deep sequencing using Illumina's 1G Genome Analyzer.
Sodium bisulfite converts unmethylated cytosine to uracil, while leaving 5'-methylcytosine protected. PCR amplification converts the uracil to thymine, a change that is detected by sequencing both treated and untreated samples (Nature, 452:215-9, 2008). "If a read C maps to a genomic C, it was methylated, while if a read T maps to a genomic...
Interested in reading more?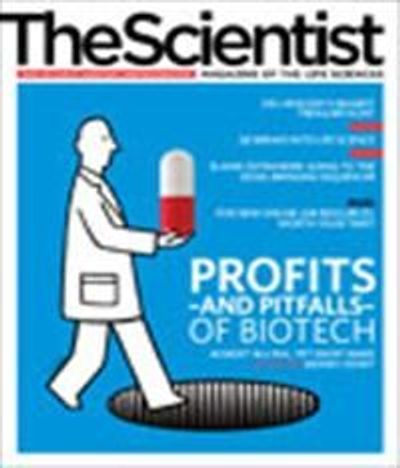 Become a Member of
Receive full access to digital editions of The Scientist, as well as TS Digest, feature stories, more than 35 years of archives, and much more!