Choose your substrate.
Basement membrane extract (BME) is fine for studying tissue-specific differentiation, because it can approximate the morphology and viscoelasticity of the tissues in extracellular matrices in vivo, explains Valerie Weaver of the University of California, San Francisco. If you're working on invasive tumors, however, try collagen or a similar substrate, which better mimics the interstitial matrix through which the tumors must migrate.
Use stealth.
Use biologically inert scaffolds, silk or chitin for example, to minimize unwanted signaling. Be careful, notes Weaver, because a cell's dynamic interaction with, and sometimes remodeling of, its surroundings can be an integral part of what you're trying to study.
Go with the flow.
If you're using BME, sample the lots that the manufacturer has in ample supply, suggests Schedin. That way, when you find one that works it...
Interested in reading more?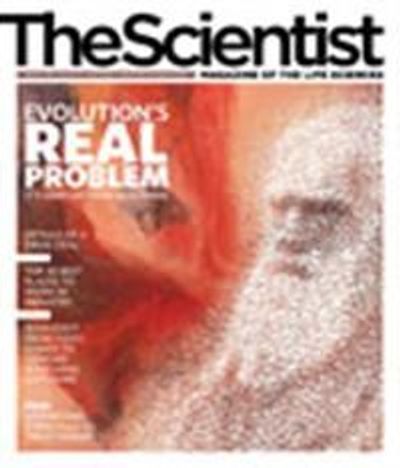 Become a Member of
Receive full access to digital editions of The Scientist, as well as TS Digest, feature stories, more than 35 years of archives, and much more!