Regarding the article "Minorities move ahead by inches,"1 maybe the problem can only be effectively addressed by the redefinition of minorities, cast in terms of culture rather than race:
Minority: Person or persons retaining customs and practices at odds with that of society at large.
Although this view is distinctly at odds with multiculturism, it is distinctly preferable to the currently widely held view that differences in achievement are due to racial characteristics. Further, it can be easily shown that, historically, over generations the following cultural characteristics will result in groups that are more successful in every way:
Emphasis on strong family ties and support
Strong value placed on education and self-reliance
Reward by merit rather than political force
Protection of individual liberties
In all fairness, each should be free to follow whatever cultural traditions he/she wishes, as long as you do not intrude on others. With...
Interested in reading more?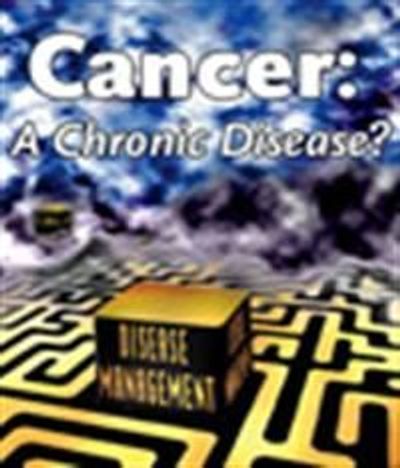 Become a Member of
Receive full access to digital editions of The Scientist, as well as TS Digest, feature stories, more than 35 years of archives, and much more!