A Leprosy Research Model
William R. Levis expressed the concept that leprosy is a slow-motion example of the human immune responses controlled by T-helper cells, and he proposed that the disease may be a model for investigating infectious diseases.1 Based on the historical observation that leprosy patients seem to improve clinically following blood transfusions, S.D. Lim and colleagues theorized that the clinical improvement observed was not due to the effect of increased mass of red blood cells in the patients, but maybe due to the accompanying infused leucocytes.
In Korea, they gave leprosy patients over a period of two to three months biweekly intravenous infusions of histocompatible allogenic leucocytes from two units of blood from different normal adults.2,3 All patients cleared their clinical diseases based on three observations: the clinical arresting of the disease, the histologically confirmed disappearance of active leprosy pathology in several monitored organs, and the...
Interested in reading more?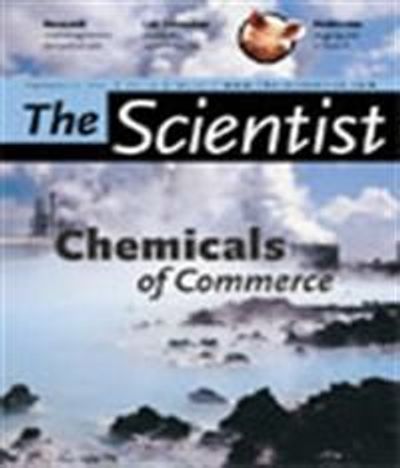 Become a Member of
Receive full access to digital editions of The Scientist, as well as TS Digest, feature stories, more than 35 years of archives, and much more!