It is the total scientific output and its quality that really matters, but still it can be fun to discuss how many papers it is possible for one author to publish in a single journal issue. In a recent story,1 Maria W. Anderson reports that the unofficial record is held by a chemist who published 18 papers on October 25, 1978, in the Journal of the American Chemical Society. Here is a suggestion for a new top-of-the-list: In the December 1996 issue2 of Development, geneticist and Nobel laureate Christiane Nüsslein-Volhard of the Max Planck Institute for Developmental Biology in Tübingen, Germany, authored 25 papers, being the last author of 22. The 38 articles appearing in that issue all describe the results of a large-scale genetic screen for regulators of zebrafish embryonic development.
Interested in reading more?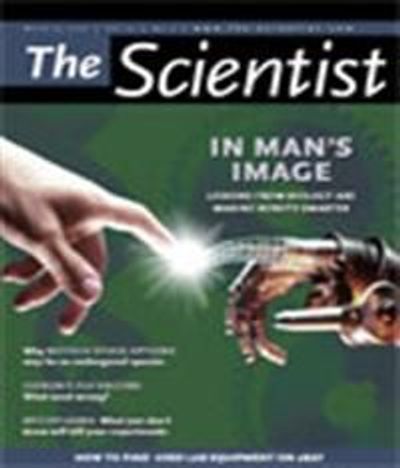 Become a Member of
Receive full access to digital editions of The Scientist, as well as TS Digest, feature stories, more than 35 years of archives, and much more!