A recent article on the situation about a PhD candidate at The Ohio State University, who is also a high school biology teacher, says the dissertation "pits evolutionary science against intelligent design" and involves high school students exposure to "whether evolution should be taught alongside intelligent design."1 I am on the dissertation committee and can say that the dissertation never mentioned intelligent design. Instead, it evaluated high school students' reactions to a state approved curriculum presenting data supporting and challenging macroevolution. Although one reaction to the challenges could be intelligent design, so is saying the challenges are weak or are covered by theory modifications such as punctuated equilibrium. The students were not even presented with intelligent design as an alternative. A student is quoted as saying: "I was not forced to believe one certain thing, but I could choose for myself" – an attitude encouraged by an editorial in...
Interested in reading more?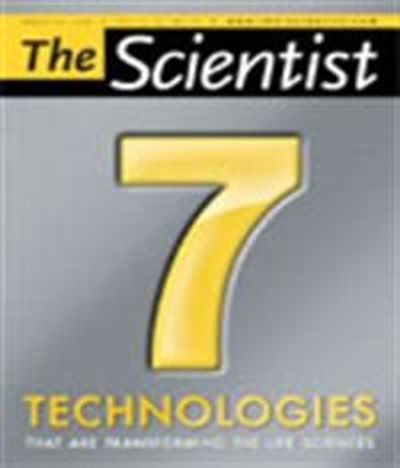 Become a Member of
Receive full access to digital editions of The Scientist, as well as TS Digest, feature stories, more than 35 years of archives, and much more!