Why in your Editorial on AIDS1 do you dismiss out of hand all the counter evidence that HIV causes AIDS? The minority of dissenters are not stupid, but bona fide scientists, some of whom are retro-virus experts. You should listen to their viewpoint instead of arrogantly assuming that they are wrong. History may yet make fools of you!
Dr. M. Wainwright
Department of Molecular Biology and Biotechnology University of Sheffield, UK chris@chriswainwright.freeserve.co.uk
Interested in reading more?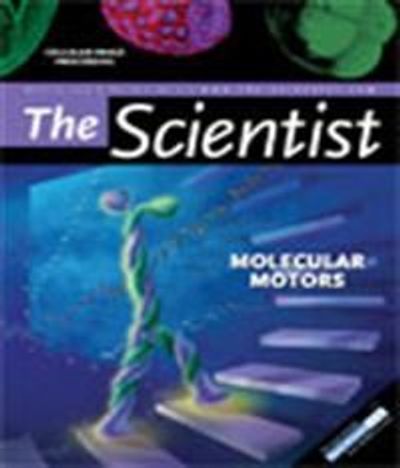 Become a Member of
Receive full access to digital editions of The Scientist, as well as TS Digest, feature stories, more than 35 years of archives, and much more!