Re: red glofish,1 first, when are blue, cyan, green, and yellow fluorescent Danio going to be available commercially? Skeletal muscle expression of green and yellow fluorescent proteins were published in the same paper as the red fish.2 Second, did the genetic engineers who made the glofish talk to marketers? Once a breeding pair of zebrafish has been sold, the only items left to sell are food, lights, filters, and cleaning products. Selling firefly and/or Renilla luciferase-expressing fish would produce lots of money by selling glofood: luciferin or coelenterazine (plus, the value of the food outweighs the fish by orders of magnitude).
Several fish species, including African catfish, zebrafish and rosy barb have long been genetically engineered to express luciferase.3 However, a far more interesting candidate species is the ornamental goldfish, aka koi. With the right combination of luciferases and fluorescent proteins, koi could literally become goldfish, worth...
Interested in reading more?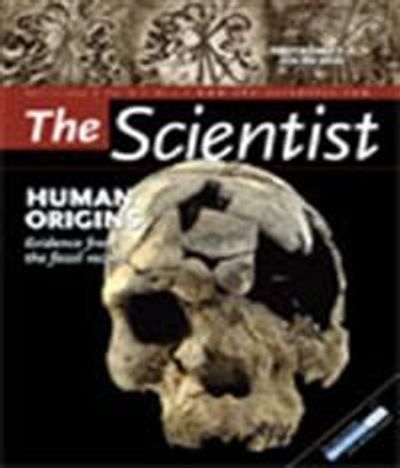 Become a Member of
Receive full access to digital editions of The Scientist, as well as TS Digest, feature stories, more than 35 years of archives, and much more!