Awareness Research
First, I was glad to see Christof Koch1 and others interested in awareness incorporating the experimental methods of behavioral psychology (rather than to the over-hyped and conceptually bankrupt cognitive psychology).
Second, I read with interest that Koch has turned his attention to individual nerve cells. In that regard he might want to check out the work (e.g., by James Belluzzi, Larry Stein and Bao Xue)2 on the operant conditioning of individual neurons. What we call awareness is most likely taught to us by parents through a form of operant conditioning, called discrimination training, in which we learn to describe (i.e., discriminate) the world and our own behavior.
As many philosophers, neuroscientists and behavior analysts have hypothesized, awareness in this regard is simply the ability to report verbally on what goes on both outside and inside the skin. Neuroscientists, then, won't be surprised to find the verbal...
Interested in reading more?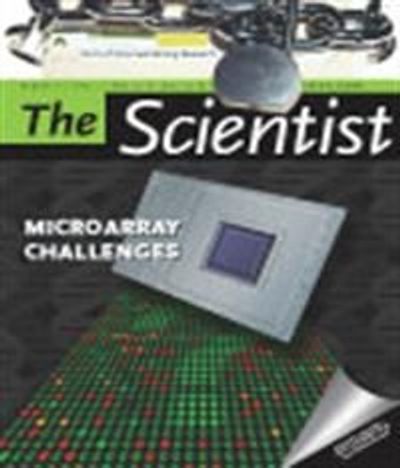 Become a Member of
Receive full access to digital editions of The Scientist, as well as TS Digest, feature stories, more than 35 years of archives, and much more!