Bisphenol A and carcinogenesis
Regarding "A Ban on Estrogenics?"1 we must be wary also about a possible cancer risk from long-term exposure to bisphenol A (BP-A) and other estrogenic endocrine disruptors as well. Steroidal/non-steroidal and postmenopausal estrogens and diethylstilbestrol (DES) as examples at low doses are long-known human carcinogens.2 In 1980, the National Toxicology Program in public session reported on the carcinogenicity of BP-A.3 With renewed emphasis on endocrine disruptors,4 we decided our bioassay fin
Regarding "A Ban on Estrogenics?"1 we must be wary also about a possible cancer risk from long-term exposure to bisphenol A (BP-A) and other estrogenic endocrine disruptors as well. Steroidal/non-steroidal and postmenopausal estrogens and diethylstilbestrol (DES) as examples at low doses are long-known human carcinogens.2 In 1980, the National Toxicology Program in public session reported on the carcinogenicity of BP-A.3 With renewed emphasis on endocrine disruptors,4 we decided our bioassay findings should be made more widely available.5
Overall, the NTP concluded that while the evidence of carcinogenicity was not fully convincing, marginal increases in leukemias in male and female rats, along with increases in the combined incidence of lymphomas and leukemias in male mice, suggest that BP-A may be associated with increased cancers of the hematopoietic system. Increases in interstitial-cell tumors of the testes in rats were also evidence of carcinogenesis, as was the unusual...
Interested in reading more?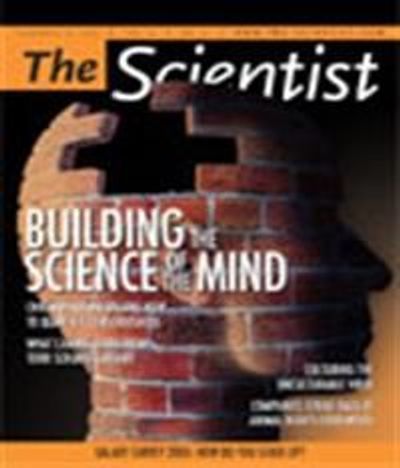 Become a Member of
Receive full access to digital editions of The Scientist, as well as TS Digest, feature stories, more than 35 years of archives, and much more!