Cancer Prevention
A recent letter in The Scientist recommended greater emphasis on cancer prevention, and outlined personal and societal regimens to enhance prevention.1 While these recommendations are laudable, they have been known for years, but have essentially not been implemented.
In the United States, and increasingly in many other countries, an illness sub-economy has developed. It goes by the misnomer of 'health care.' A substantial and increasing share of gross domestic product is devoted to all aspects of chronic illness and its supporting infrastructure, including:
Production of causative agents (cigarettes, alcohol, 'junk' food, environmental pollutants)
Production of high-tech diagnostic equipment (NMRI, CAT, nuclear medicine)
Production of high-tech treatments (surgery, drugs/chemotherapy, radiation)
Medical infrastructure (hospitals, rehabilitation centers, doctors, nurses, aides, medical journals, medical newsletters, medical research, medical schools, therapy schools, alternative medical education)
The massive industry devoted to advertising and marketing each of the items above
The growing medical insurance...
Interested in reading more?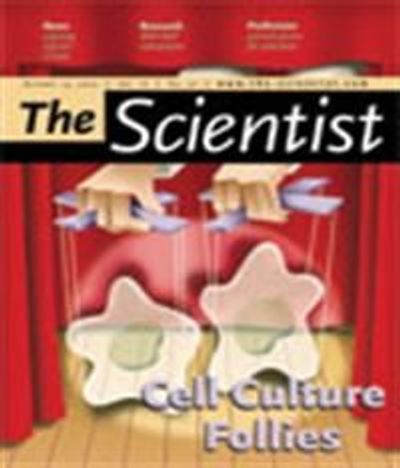 Become a Member of
Receive full access to digital editions of The Scientist, as well as TS Digest, feature stories, more than 35 years of archives, and much more!