The statements of Nicola von Hammerstein of the Max Planck Society (MPG) in The Scientist Daily News on March 9, 2005,1 could mislead the reader into thinking that it is just fantasy that the policy of the MPG is to grant different contractual conditions to PhD students based on their nationality.
In fact, however, the MPG's Rudiger Willems admitted in a letter to the editor of The Scientist that "the MPG does employ German PhD students with work contracts, whereas foreign PhD students are granted scholarships."2
The European Commission has already stated that: "EU nationals have the right to work in other Member States (Article 39 of the EC Treaty). This right to free movement of workers includes the right to have equal access to jobs and equal treatment in relation to working conditions as compared to the nationals of the host Member State. On the basis of...
Interested in reading more?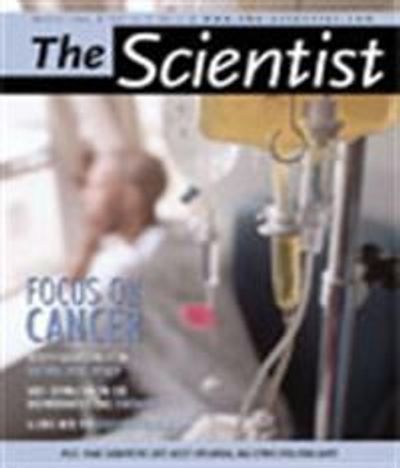 Become a Member of
Receive full access to digital editions of The Scientist, as well as TS Digest, feature stories, more than 35 years of archives, and much more!