Your approach to the ethics of cloning does not represent the views of all of your readers.1 Being a scientist does not preclude a strongly Biblical, pro-life stance. I have spent my 25 professional years in biochemistry and pharmacology labs, both in academia and industry, and I strongly and vocally oppose human cloning of any kind, for any reason.
Yes, even a scientist is entitled to the belief that human life (and the human soul) begins at conception, and that cloning is a morally reprehensible intervention in that Divine scheme. The belief in the human soul as a Divine creation, born only of the union of a man and a woman, makes human cloning an evil not to be considered under any circumstances.
Vastly more ethical and spiritual consideration and debate must be given to any possibility of human cloning before such procedures can even be considered.
Interested in reading more?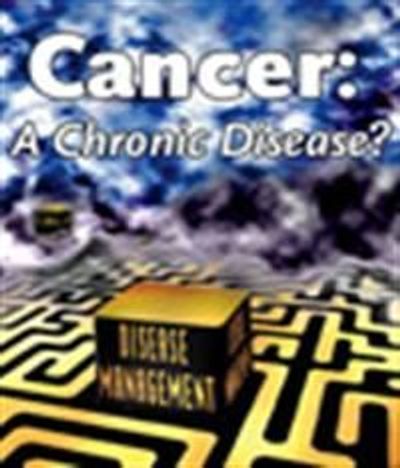 Become a Member of
Receive full access to digital editions of The Scientist, as well as TS Digest, feature stories, more than 35 years of archives, and much more!