"The pace, direction, and application of scientific research are largely determined by the availability of money."1 I agree so far, but what the author forgets is that an even more difficult commodity is time. It does not matter how much money we have for research if we have no time left. Time is my most valuable resource, and I find myself spending more time on ridiculous requests for information like the one Dr. Potts suggests. ... He could have spent his $500 to $1000 in a much better way than suggesting that we should include a cost analysis with the paper, in addition to the soon-to-come innumerable forms to fill out to the editor, publisher, intellectual property agent, etc.
I have no idea what my latest paper costs, and my figures would be as useless an exercise as the yearly one I do when I am asked to tell...
Interested in reading more?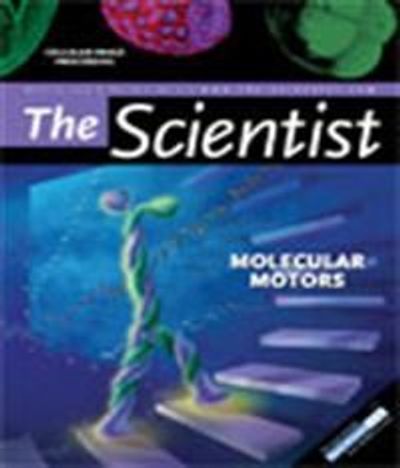 Become a Member of
Receive full access to digital editions of The Scientist, as well as TS Digest, feature stories, more than 35 years of archives, and much more!