DNA Mouthwash, Revisited
I just noticed a reader's letter1 that was critical of your article on the DNA Mouthwash.2 The letter writer works for a clinical research center at a university hospital in Utah. He is not a forensic scientist and is apparently not familiar with the saliva-vs.-blood issue in the forensic community. First, the safety issue (HIV, hepatitis C, etc.) is driving crime labs away from the use of blood draws. Second, the issue of quantity of DNA recovered from saliva vs. blood is really a nonissue, because both methods provide more than enough DNA for dozens to hundreds of genetic assays. Third, even with preservatives, DNA degradation in liquid blood is not uncommon in samples that have been sitting around for extended periods of time.
When dealing with forensic samples, it may be days to weeks before the material can be tested. As a result, forensic...
Interested in reading more?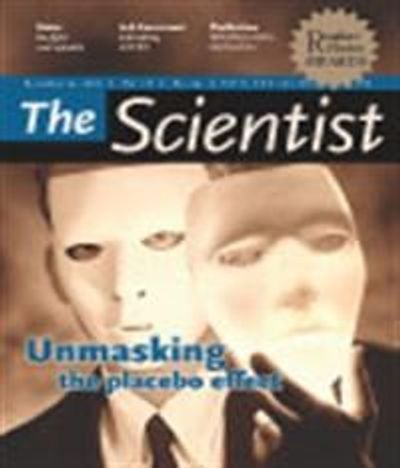 Become a Member of
Receive full access to digital editions of The Scientist, as well as TS Digest, feature stories, more than 35 years of archives, and much more!