Neil Greenspan's opinion1 makes many good points. However, his use of the word evolution as an umbrella term will make trouble for me and other members of NCSE (National Center for Science Education) trying to deal with a lay public constantly bombarded with fundamentalist propaganda. One has to separate the event we call evolution, a history of life that shows patterns that are causally connected, from the mechanism(s) responsible for these patterns.
It is far easier to convince a thinking layperson of the fact of the event than it is to sell them any given mechanism. Once the scientist and layperson are on the same page with respect to the event, the former has a solid platform from which logical arguments may be launched. Darwinism then becomes one of many possible scientific models for evolution mechanisms and can be defended as the most valid, given information available in his...
Interested in reading more?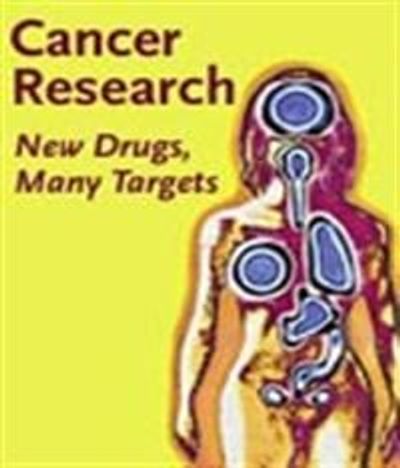 Become a Member of
Receive full access to digital editions of The Scientist, as well as TS Digest, feature stories, more than 35 years of archives, and much more!