We would like to comment on John Ashkenas' recent article on molecular karyotyping in the Jan. 17, 2005, issue of The Scientist.1 We attended the American Society of Human Genetics meeting as well and came away with a different impression of molecular karyotyping. While this technique will eventually and undoubtedly reveal new insights into human genome structure and copy-number variation, the data are still quite noisy and often unconvincing. Indeed, this copy-number variation is probably the source of much of the noise, as well as variability in the quality of C0 t1 DNA used to quench repetitive sequence hybridization.2These factors contribute to difficulties in unequivocal interpretation of array comparative genomic hybridization results.
Conventional FISH [fluorescence in situ hybridization], on the other hand, provides a context-dependent measurement of copy number that can unequivocally identify balanced chromosome rearrangements (this is a challenge for molecular karyotyping, especially for...
Interested in reading more?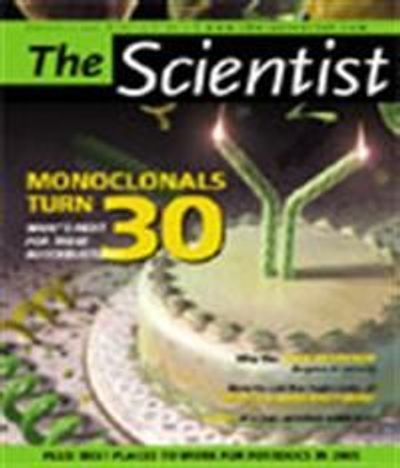 Become a Member of
Receive full access to digital editions of The Scientist, as well as TS Digest, feature stories, more than 35 years of archives, and much more!