The article on fMRI and psychology1 seems to assume that all there is to behavior science is the investigation of neurological correlates of behavior and thought processes.
While exploration of the neural concomitants of behavioral facts is one part of behavior science, many scientific psychological studies are carried out in which neurological processes are not the concern. For example, one may investigate the hypothesis that frustration produces aggression or that smacking children creates antisocial behavior, and then discover many subtleties of human behavior without referring to neurological correlates or substrates. Such studies are no less scientific for not referring to neurology.
Many fine, illuminating, and award-winning studies of behavior are done without reference to "the brain," however wonderful it might be to know all the mechanisms of neural action accompanying the behavior. Without experience and memory, with which most behavior science studies are concerned, the brain is mindless.
Lewis...
Interested in reading more?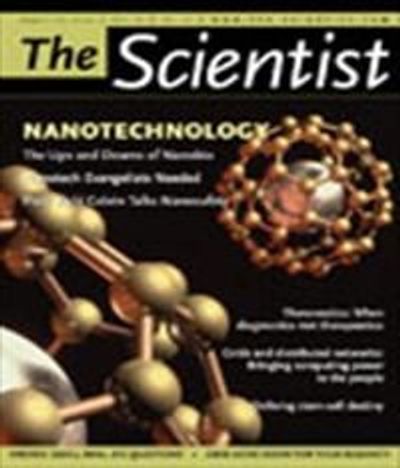 Become a Member of
Receive full access to digital editions of The Scientist, as well as TS Digest, feature stories, more than 35 years of archives, and much more!