In your Dec. 20 issue, Jack Lucentini tars all gene association studies with the same brush.1 He correctly points out that comparing mutation frequencies between populations may lead to inconsistent results; the limitations and pitfalls of this approach have been thoroughly documented in numerous scientific papers.
Fortunately, there is an alternative, reliable approach. The index-test method (ITM) determines whether mutations in a specific gene predispose to a disease, relying only on simple incontrovertible principles of inheritance.2 The ITM, which I developed, has high statistical power and is not affected by confounders, population stratification, reduced penetrance, or genetic heterogeneity.
The ITM has yielded results of substantial clinical impact. The association most heavily cited is the ITM confirmation that carriers of a single ataxia-telangiectasia (AT) mutation have an excess risk of breast cancer four-fold greater than that of non-AT carriers.3 Lucentini's thesis is exemplified by some technically flawed population...
Interested in reading more?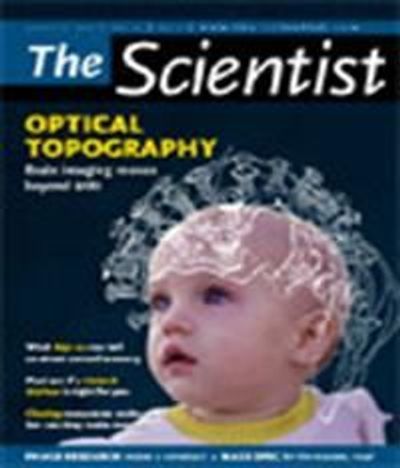 Become a Member of
Receive full access to digital editions of The Scientist, as well as TS Digest, feature stories, more than 35 years of archives, and much more!