Gregory Smutzer's article, "Molecular Demolition,"1 does not mention perhaps the most common disease attributed to the actions of matrix metalloproteinases (MMPs): chronic periodontitis, better known as "gum disease."2 In periodontitis, MMP-8 is released by degranulating polymorphonuclear neutrophils, and is also secreted by fibroblasts, endothelial cells, epithelial cells and plasma cells in and around the gingival sulcus.3 Adult tooth loss from periodontitis is not usually life-threatening, but how many of us want to be without a well-functioning natural dentition?
References
1. G. Smutzer, "Molecular demolition,"
The Scientist, 16[4]:34, Feb. 18, 2002
.
2. H. Birkedal-Hansen et al., "Role of matrix metalloproteinases in human periodontal disease,"
Journal of Periodontology
, 64:474-84, 1993.
3. N. Buduneli et al, "Gingival crevicular fluid matrix metalloproteinase-8 levels following adjunctive use of meloxicam and initial phase...
Interested in reading more?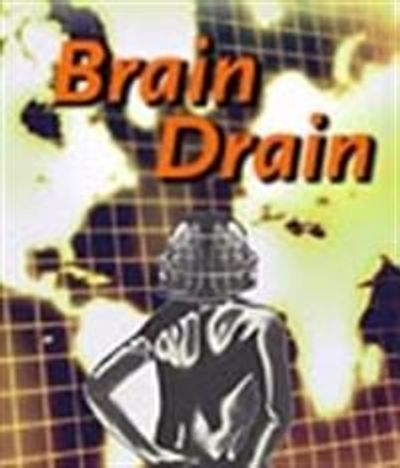 Become a Member of
Receive full access to digital editions of The Scientist, as well as TS Digest, feature stories, more than 35 years of archives, and much more!