In response to the letter, "A better way to His-tag,"1 I feel obliged to clear up any possible misunderstandings and allay the concerns of protein researchers currently using or planning to use Ni-NTA for purification of His-tagged proteins. The correspondent states: "These problems occurred due to the fact that Ni-NTA resin can nonspecifically oxidize protein side chains." This statement is not referenced, and to our knowledge, such a phenomenon has never been described in the scientific literature. The referenced article from Amersham Biosciences' Life Sciences News, which compares the properties of His-tagged protein constructs purified using either Ni-NTA or conventional chromatography, postulates that in some cases oxidation was responsible for unusual protein behavior, but offers no concrete proof.
It is possible (and indeed probable) that, in contrast to the buffers used for conventional chromatography, a reducing agent such as DTT was omitted from the buffers used to purify...
Interested in reading more?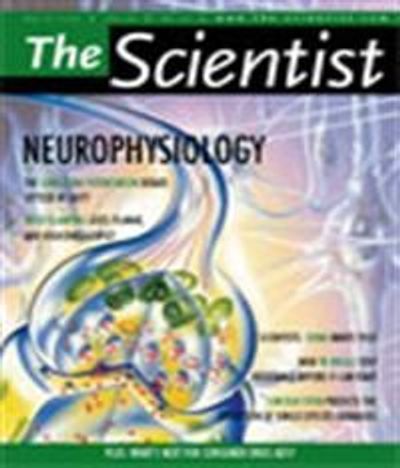 Become a Member of
Receive full access to digital editions of The Scientist, as well as TS Digest, feature stories, more than 35 years of archives, and much more!