We read with interest a recent commentary1 discussing incomplete bibliographies because, perhaps ironically, this editorial contained no bibliography itself. Eugene Garfield, the founding editor of The Scientist, has written at least a few articles on this topic.2
The author contends that much of the problem regarding inadequate bibliographies may be due to laziness. While we agree, there are certainly other considerations one might posit to explain its existence. Situations obviously arise where a literature search performed early in the writing of a paper might miss a pertinent article published in the interim between the authors' literature survey and their paper's publication.34
Some journals restrict the number of references authors may include. And simple human error is sometimes the cause; we have inadvertently overlooked the work of others in our own writings.5 Papers printed in foreign languages6 or those not found in indexed journals might...
Interested in reading more?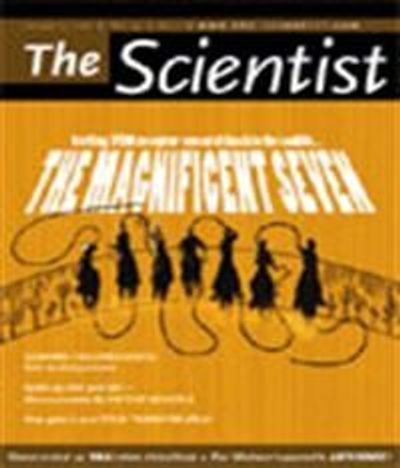 Become a Member of
Receive full access to digital editions of The Scientist, as well as TS Digest, feature stories, more than 35 years of archives, and much more!