Lipidomics
I read your recent article on lipids in The Scientist1 with great interest. I am a physician who studied for many years with Emanuel Revici, MD, a Romanian physician-scientist who lived from 1896 to 1998, and devoted his life to the study of lipids and their role in physiology and cancer. He created many of his own medicines, based on lipids, and, among many other things, identified the conjugated trienic fatty acids as "pathological" fatty acids 30 years before Bengt Samuelsson received the 1982 Nobel prize in medicine for the discovery of leukotrienes. Revici also saw the importance selenium to cancer prevention in the 1930's.
Since Revici's work antedated the development of modern molecular biology technology, he developed many of his own analytical techniques, and envisioned a broadly conceptual model of the role of lipids in physiology and pathophysiology. His fundamental observation was that of a "dualism" in...
Interested in reading more?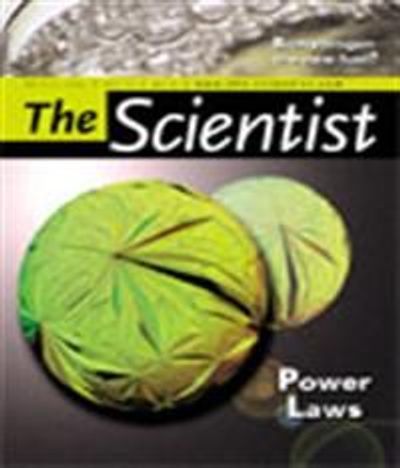 Become a Member of
Receive full access to digital editions of The Scientist, as well as TS Digest, feature stories, more than 35 years of archives, and much more!