Making Copies
I've long been under the impression that "xerox" derives from "xerography," which in turn comes from the Greek for "dry writing." Now, in the May 19 issue, I read twice, in articles by different authors, that xerox is actually arbitrary and meaningless.1,2 Perhaps you would be willing to clarify this issue for your readers.
Pedro J.N. Silva
Departamento de Biologia Vegetal
Faculdade de Ciencias
da Universidade de Lisboa
Lisboa, Portugal
Pedro.Silva@fc.ul.pt
References
1. H. Cohen, "A biotech by any other name,"
The Scientist, 17[10]53-4, May 19, 2003
.
2. B. Sugar, "Nano-naming no-nos,"
The Scientist, 17[10]:54, May 19, 2003
.
Editor's Note: We dropped the ball on this one. A 1940's cocktail conversation between Xerox inventor and founder Chester Carlson and a professor of classical languages at the Ohio State University was the birthplace of the word 'xerography,' which in turn bore the corporate name...
Interested in reading more?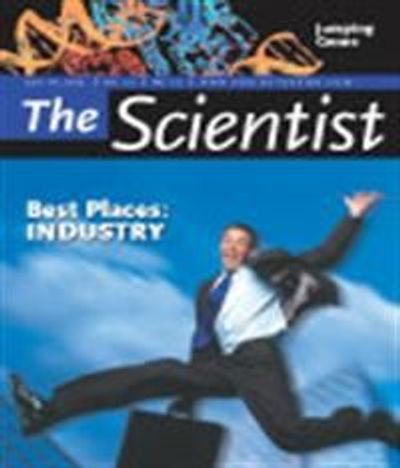 Become a Member of
Receive full access to digital editions of The Scientist, as well as TS Digest, feature stories, more than 35 years of archives, and much more!