Although your article on therapeutic monoclonal antibodies was informative,1 I would like to comment on a widespread misunderstanding of immunology by those engaged in engineering mouse-human chimeric antibodies. They mistakenly assume that the variable region of the antibody molecule is the sole determinant of antibody specificity. Miller et al. demonstrated more than two decades ago that the constant region influences the expression of variable-region determinants.2 Several reports since have established the validity of this observation, the most recent in the current issue of Journal of Immunology.3
The constant region of an antibody molecule is not monomorphic. For instance, constant regions of and chains possess polymorphic determinants coded by genes on chromosomes 14 and 2, respectively. These allotypes represent amino acid substitutions that alter the structure of the constant region. Results of the murine studies mentioned above strongly suggest that "humanization" of these antibodies, by fusing the...
Interested in reading more?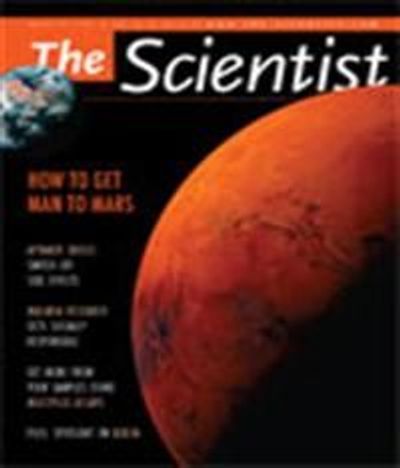 Become a Member of
Receive full access to digital editions of The Scientist, as well as TS Digest, feature stories, more than 35 years of archives, and much more!