No Excuse for Expensing
To quote your article: "But such services cannot be expensed with institutional funds or grant money ..."1
Aghhhhh!!!! I expense. You expense. He, she, or it expenses.
But isn't it: I expend. You expend. He, she, or it expends? And thus, shouldn't it then be "expended," not "expensed," and then it doesn't fit as the correct verb in the context of the sentence?
Wouldn't either "paid for," or "funded," or perhaps "financed" have been a better choice, particularly in an article propounding the correct use of the English language? Why make up a word when there are several readily available for use?
Chris Walker, PhD
Biological Research and Imaging Laboratory
New Milton, Hampshire, UK
glomerales@mycetes.biz
Interested in reading more?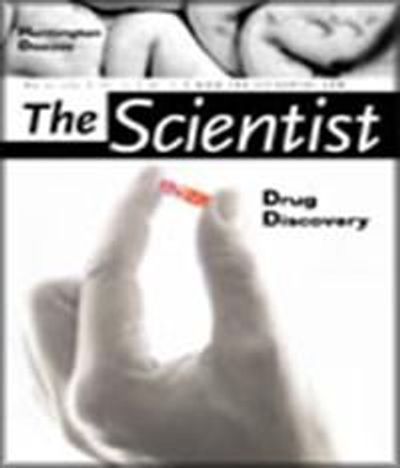 Become a Member of
Receive full access to digital editions of The Scientist, as well as TS Digest, feature stories, more than 35 years of archives, and much more!