The article "The Corn Next Door"1 stated that under USDA standards, "organic farmers should not lose their certification due to adventitious presence of GMOs, as long as they take 'reasonable steps' to prevent such commingling. However, that rule is murky, and a few farmers in a 2002 OFRF survey said they lost certification due to GMO presence, according to Bob Scowcroft, the group's executive director."
The USDA rule is not at all murky. It clearly states that unintentional GMO presence is not grounds for loss of organic certification of either the crop or the farm and there is no threshold for "contamination." Moreover, the USDA states on its Web site that as of January 2005 it was not aware of a single farm or crop losing organic certification due to GMO contamination.
If organic farmers lost certification because of contamination, as reported in the OFRF survey, the certifier was...
Interested in reading more?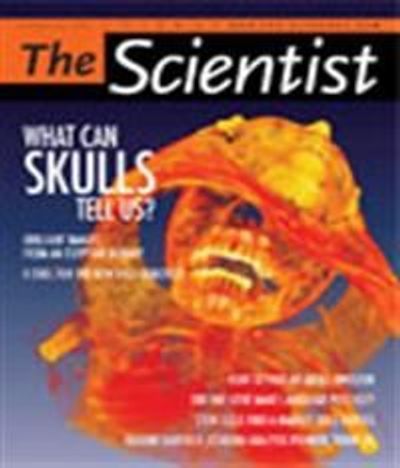 Become a Member of
Receive full access to digital editions of The Scientist, as well as TS Digest, feature stories, more than 35 years of archives, and much more!