Although English is not my mother tongue, I am very concerned by the subject.1 As an editor of microbiological periodicals, I had [the need] sometimes to reject manuscripts of native English speakers because of poor grammar. French is under siege, too. For example, the new generation of Quebec scientists is often ignorant of basic principles of French grammar and even spelling.
I am a virologist and a specialist of bacterial viruses. What galls me particularly is the increasing use of "bacteriophage" or "phage" as an invariable word, although there is a good plural (bacteriophages, phages). Certainly, such invariable words exist in the new English language, but they are rare. The invariable "phage" was first used in 1920. Now it is used again, generally by inexperienced people, and just generates loose writing.
I agree that we need style editors and terminology regulations.
Hans-W. Ackermann, MD
Professor, University Laval Quebec ackermann@mcb.ulaval.ca
Interested in reading more?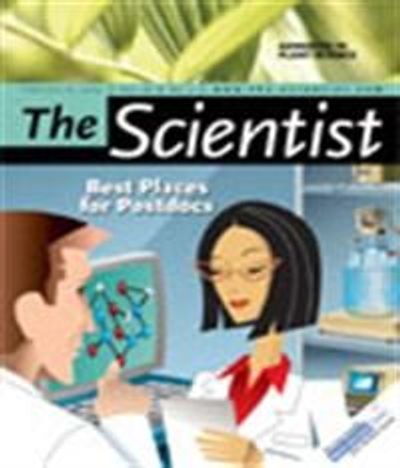 Become a Member of
Receive full access to digital editions of The Scientist, as well as TS Digest, feature stories, more than 35 years of archives, and much more!