Unfortunately, Professor Wolniak's experiences as an online punching-bag are not extreme or unusual.1 Since 1995, I have been the subject of similar attacks on message boards and Usenet groups devoted to infectious diseases. To date, my name has been mentioned 1,720 times in posted messages containing false information and wild accusations. Some of my colleagues have fared even worse on these same boards and groups; one favorite target has racked up an impressive 6,870 hate-filled messages.
Remarkably, these prolific postings are the work of perhaps a dozen people writing on one or two obscure message boards. No one would ever see these rants but for the Web's search engines, which indiscriminately collect and store everything. Since online posters cannot be regulated we will have to wait for better, content-aware search engines to discern the important and the interesting from the daily trash.
Interested in reading more?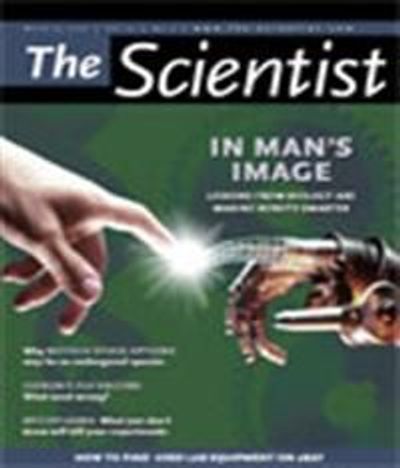 Become a Member of
Receive full access to digital editions of The Scientist, as well as TS Digest, feature stories, more than 35 years of archives, and much more!