OOPS! --and on the Cover, Too
I was very surprised to see the image used for the cover featuring "Chemicals of Commerce" (The Scientist, 16[17], Sept. 2, 2002). No doubt you wanted to illustrate the concept of industrial abuse of the environment, and the picture does seem to depict a chemical plant giving off noxious smoke and filling a lake with vile turquoise contaminants. However, that is not at all the case. The picture is of a tourist site in Iceland called the Blue Lagoon. The plant is a geothermal energy plant, and the clouds coming from the plant are steam. The water in the foreground not only is clean, its mineral deposits are thought to be particularly healthy for the skin, and the pool is open to the public for a nominal fee. The black rocks are the natural lava of the site. Behind the photographer is...
Interested in reading more?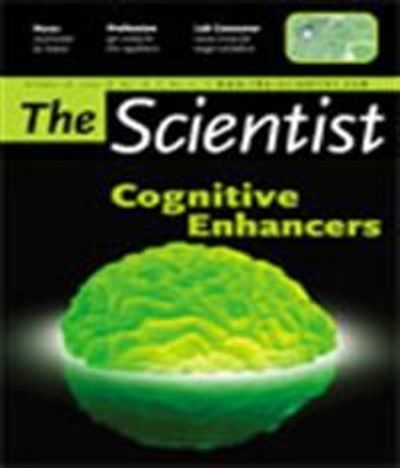 Become a Member of
Receive full access to digital editions of The Scientist, as well as TS Digest, feature stories, more than 35 years of archives, and much more!