I enjoyed "Outlook 2002: Jobs abundant despite recession,"1 because it provided an interesting historical perspective to the current biotech job market. However, I believe that it is dangerous to start making the job market look so hot that just about anyone can fall into a good, high-paying job right out of a grad program or postdoc. I don't think that this helps anyone who is job seeking--it only creates frustration and a feeling of abandonment.
Many articles in the non-science media have promoted bio-technology as the latest, greatest place to find a job. While this could indeed be true, it has a great deal to do with the specific niche that a person studies and the lab. You can't jump into molecular biology and land, as your article states, "high salaries, unheard of salaries for people with [molecular biology] skills."
I'd prefer to see the excellent Profession section of...
Interested in reading more?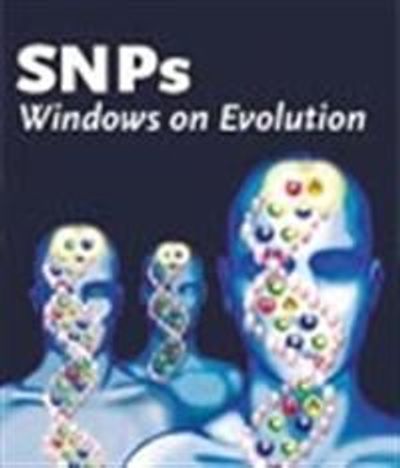 Become a Member of
Receive full access to digital editions of The Scientist, as well as TS Digest, feature stories, more than 35 years of archives, and much more!