Thanks from Iraq
I am a final-year resident in pathology at Al-Zahrawi Teaching Hospital in Mosul, Iraq. I read your article in The Scientist1 (sent to me electronically by one of your subscribers). I thought it was very kind of you to rally your readers and the scientific community all around the world to help us, your colleagues in Iraq! We have indeed suffered and for a long time, not only from the UN sanctions, but also (and arguably more) from the underinvestment in education and scientific research by the murderous regime of Saddam et al. The state of our educational facilities, including laboratories, is unfortunately pathetic. The policy of the former regime was to spread ignorance as much as possible, and, I am sorry to say, they succeeded. Iraqis were indeed once proud of having some of the best scientists in the Middle East, but the decline was...
Interested in reading more?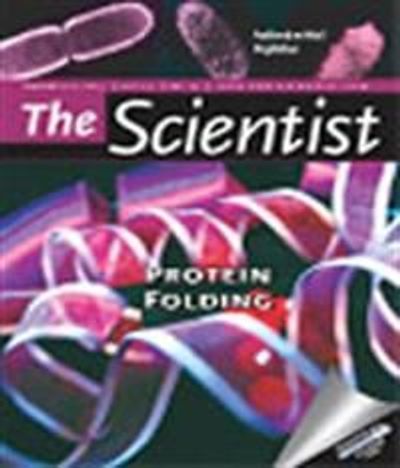 Become a Member of
Receive full access to digital editions of The Scientist, as well as TS Digest, feature stories, more than 35 years of archives, and much more!