We read your editorial1 and the article2 in The Scientist about history with much interest and agreement. You did list some examples and we thought you might be interested in an additional Web site. Several years ago through a grant from the Alfred P. Sloan Foundation and under the auspices of the American Society for Virology, we created a Web site on the history of structural virology.3 This site consists mainly of oral histories from major contributors to this field, including Stephen Harrison, Don Wiley, and Michael Rossmann. The oral history with Don Wiley is of particular interest and rather poignant after his death in 2001.
Sondra and Milton SchlesingerWashington University School of Medicine St. Louis, Mo. sondramilt@yahoo.com
Interested in reading more?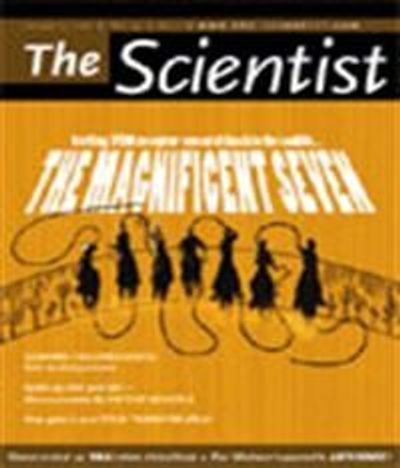 Become a Member of
Receive full access to digital editions of The Scientist, as well as TS Digest, feature stories, more than 35 years of archives, and much more!