Some months back I was lucky enough to hear John Mattick, author of a recent Vision,1 present his thoughts on the likely very important roles of regulatory RNA species in metazoan development, and I have joined the ranks of passionate amateurs intrigued by the implications. The article raised for me a novel metaphor: Proteins may be thought of as analog processors, with smooth activity curves sensitive to their environment and robust to many small structural changes. Nucleic acids are more akin to digital processors, highly dependent on sequence-specific microstructure, with perhaps chaotic outcomes from small changes.
I then enjoyed a seminar by Denong Wang, a glycomics array scientist from Stanford, who reminded us that the structural diversity of his favorite polymer is radically higher than either nucleic acids or proteins. In one simple illustration, he mentions that while amino or nucleic acids can only form one kind of homodimer,...
Interested in reading more?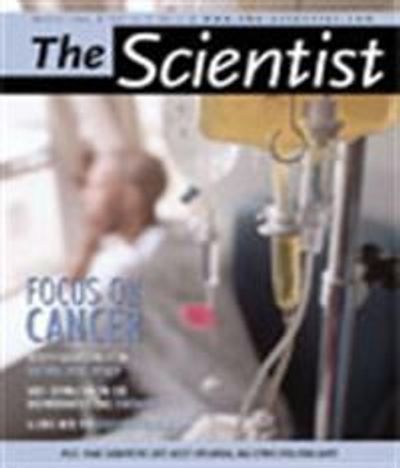 Become a Member of
Receive full access to digital editions of The Scientist, as well as TS Digest, feature stories, more than 35 years of archives, and much more!