"The EU must first support home-grown researchers until they can compete on a level playing field with US scientists."
Putting companies on notice
As a public relations counselor, I agree completely with your requirement that companies seeking coverage should provide news, not "unquestioning boosterism."1 They should understand that real news about their products serves their interests, not just the journalist. At the same time, I disagree that "boosterism" is "public relations." Real public relations is essentially good performance, well communicated. It has substance. For example, the CEO who refuses to discuss the future of his workforce may cause enormous damage to the morale of his employees. Good public relations is telling employees what you know when you know it about the future of their company and their paycheck. I applaud your efforts to require hard facts in your coverage. Your readers and the companies you cover are well served...
Errata
In our May issue, Lexicon was listed without a rank in 2006's Best Places To Work survey. Lexicon ranked 8th in the Top 40 Companies chart in 2006. Also in the May issue, the phrase "hone in" should have read "home in" in the feature on fMRI and lie detection. The Scientist regrets these errors.
Interested in reading more?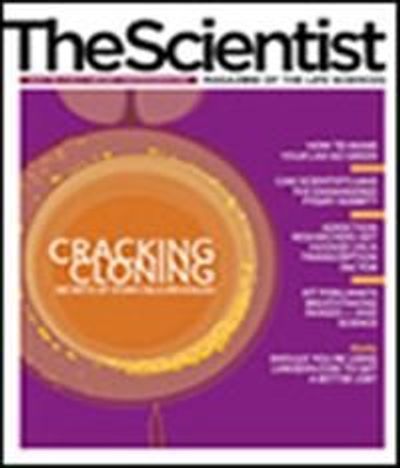 Become a Member of
Receive full access to digital editions of The Scientist, as well as TS Digest, feature stories, more than 35 years of archives, and much more!