Is Bush science's nemesis?
Sure, George Bush has joined a line of presidents who, for political gain, act contrary to the best interests of science.1,2 But a full accounting of the Bush administration shows it distinguishes itself from the others in two significant ways: 1) its ruthless political efficiency, and 2) its unwavering moral certitude. The two are tightly linked, and embryonic stem cell research bears the brunt of this holy alliance. Consider Bush's SWAT squad, rappelling into the United Nations in the summer of 2004 as the members were set to vote in support of therapeutic cloning. Guerrilla tactics, including rustling up nay votes from third-world Catholic nations with problems much bigger than stem cells, scuppered the vote.
Christopher Thomas Scott
Stanford Center for Biomedical Ethics
cscott@stanford.edu
Saying that a politician has to balance a number of views, science being one, is not the same as being proscience....
Interested in reading more?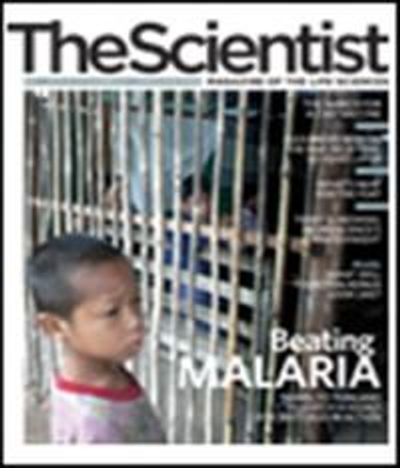 Become a Member of
Receive full access to digital editions of The Scientist, as well as TS Digest, feature stories, more than 35 years of archives, and much more!