INFOGRAPHIC BY GEORGE RETSECK
Isolating specific cell types from a mass of plant or animal tissue is laborious and tricky. To study epigenetic changes and genes that are expressed differently in different cell lineages—such as cancer cells versus normal cells, or the two types of epidermal cells in Arabidopsis roots—typically requires laser capture microdissection (LCM) or fluorescence-activated cell sorting (FACS). LCM uses a laser and a microscope to literally flip individual cells out of a tissue into a container. It's like playing tiddlywinks, says Elizabeth Dennis at CSIRO in Canberra, Australia, but you have to flip out a thousand individual cells for each experiment. "It's a real pain," she says. Like FACS, it also requires expensive equipment.
Roger Deal and Steven Henikoff from the Fred Hutchinson Cancer Research Center have developed a cheap and easy method, dubbed "isolation of nuclei tagged in specific cell types" (INTACT), which is...
STATS TALK
Comparing cell sorting methods:
EQUIPMENTCOST
EXPERIMENTAL TIME
PREPARATION TIME
CELL YIELD
Laser Capture Microdissection (LCM)
>200,000 US$
3 days
1–5 days(to prep samples)
10–1,000
Linac CoherentLight Source
>400,000 US$
1–3 hours
1–5 days(to prep samples)
>100,000
Isolation ofnuclei taggedin specific cell types (INTACT)
500 US$
1 hour
2 months(to growtransgenic plants)
>100,000
Interested in reading more?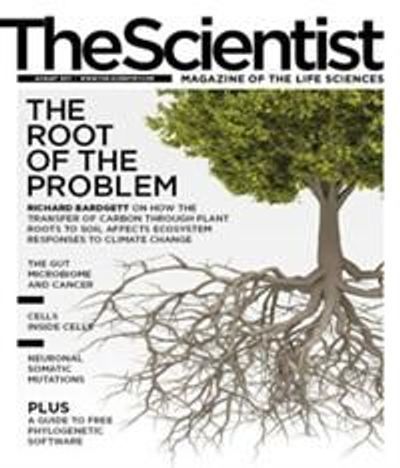 Become a Member of
Receive full access to digital editions of The Scientist, as well as TS Digest, feature stories, more than 35 years of archives, and much more!