Another Neural Circuit that Controls Breathing Found
This third excitatory network helps to regulate postinspiration.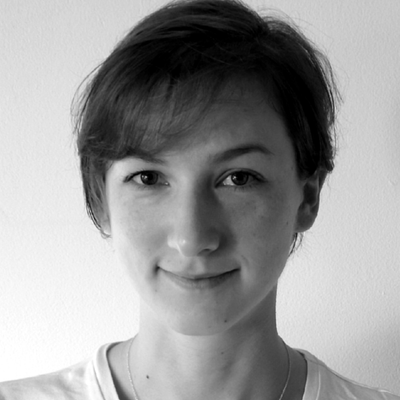 © SHRADDHA NAYAK
THREE-PART RHYTHM
There are three stages to mammalian breathing: inspiration, passive expiration (postinspiration), and active expiration—a conditional phase used during labored breathing. Inspiration and active expiration have been linked to rhythm-generating excitatory neural circuits in the medulla: the pre-Bötzinger complex and the lateral parafacial region, respectively. A recent study has revealed a third excitatory network—the postinspiratory complex (PiCo)—that drives postinspiration, suggesting that the coordination of breathing may rely on alternating inhibitory interactions between three networks.
Read the full story.