Infographic: Anticipation Versus Confrontation
The brain is activated differently when it's contemplating, rather than directly facing, a threat.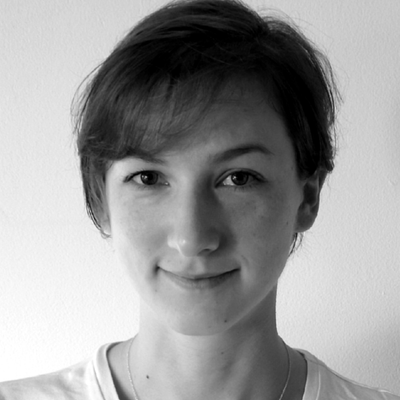 Dec 31, 2017
© EVAN OTO/SCIENCE SOURCE
Researchers trained participants in two studies to associate visual cues with a mild electric shock to the finger. Following a visual cue suggesting a shock might be imminent—i.e., during threat anticipation—the volunteers' brains showed higher activity in the bed nucleus of the stria terminalis (BNST), a region of the brain associated with defensive responses in uncertain situations. When participants were shocked—i.e., during threat confrontation—they showed higher activity in their amygdalae, two almond-shaped clusters of nuclei associated with fear
and emotional stimulation.
Read the full story.
Interested in reading more?
The Scientist

ARCHIVED CONTENT
ACCESS MORE THAN 30,000 ARTICLES ACROSS MANY TOPICS AND DISCIPLINES
Become a Member of
Receive full access to more than 35 years of archived stories, digital editions of The Scientist Magazine, and much more!