Infographic: Inside Melanoma Invasion
See what cytokine activity and cellular starvation have to do with cancer metastasis.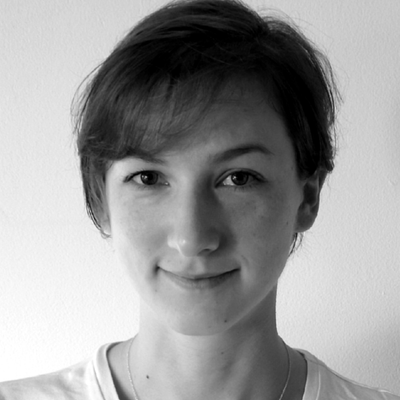 © IKUMI KAYAMA/STUDIO KAYAMA
GOING AWOL
The tumor microenvironment can trigger an intrinsic starvation response that switches melanoma cells from a proliferative to an invasive state, according to work from researchers at Ludwig Oxford. In cell culture, nutrient stress leads to inhibition of translation factor eIF2B, triggering translational and transcriptional suppression of proliferation-associated protein MITF, plus large-scale translational reprogramming. The researchers show that TNFa, a cytokine released by immune cells in the tumor microenvironment, also triggers this pathway, suggesting an explanation for how melanoma cells become invasive in vivo even when food is abundant.