Infographic: Taking Note of Singing Errors
Birds' brains respond to distorted songs with changes in dopamine signaling.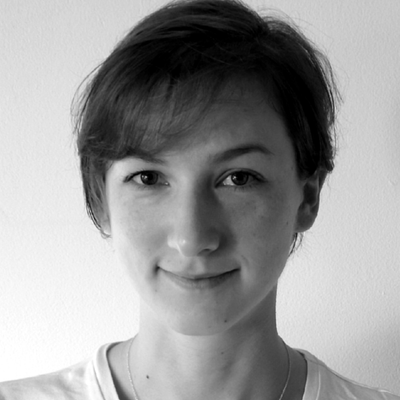 © PENS AND BEETLES STUDIOS
NEGATIVE FEEDBACK
In the brain of male zebra finches, dopaminergic neurons (green arrows) project from the ventral tegmental area (VTA) to Area X, a region known to be required for song learning. Researchers from Cornell University found that these neurons encode singing errors by suppressing dopamine signaling when the bird hears itself producing an incorrect note, which researchers simulated by the introduction of distorted audio feedback at specific syllables (1)—and boosting dopamine signaling when the bird correctly produces a note that sounded incorrect in previous attempts (2).
Read the full story.