Take a peek at one of the biggest collections of bacteria and fungi in the world.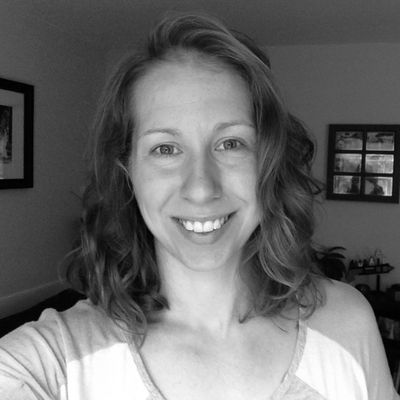 Jan 9, 2020
After the Scripps Research Institute in Florida had new facilities installed to accommodate a massive microbial biobank it inherited from Pfizer, chemist Ben Shen eagerly welcomed the resource. It contains more than 210,000 frozen or freeze-dried microbial strains that Shen and his colleagues are now mining for natural products.
MARK VAN HOY, SCRIPPS RESEARCH INSTITUTE
SCOTT WISEMAN
SCOTT WISEMAN
SCOTT WISEMAN
Read the full story.
Jef Akst is managing editor of The Scientist. Email her at jakst@the-scientist.com.