Slideshow: Solving a Gray Whale Murder Mystery
One way to investigate the record-setting deaths of the marine mammals is to perform autopsies on them, but researchers are also taking a close look at living whales for clues to what could be killing them.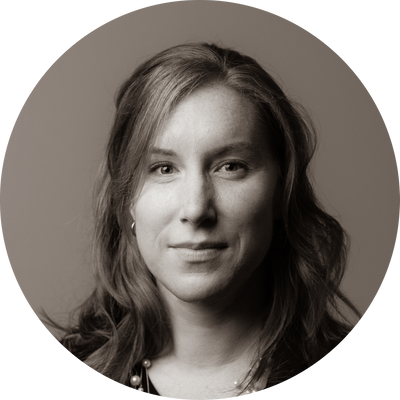 Nov 12, 2020
More than 360 gray whales have washed ashore in less than two years, leading researchers to ask what might be causing their demise. Autopsying the dead animals and watching live whales on their migration routes suggest that there may not be a single culprit. Instead, a combination of interacting factors, including ship strikes, entanglement in fishing gear, killer whale attacks, a balloon in population, and climate change, may be causing the uptick in gray whale deaths.
Read the full story.
JOHN WELDON, NORTHERN OREGON/SOUTHERN WASHINGTON MARINE MAMMAL STRANDING PROGRAM UNDER NOAA FISHERIES MARINE MAMMAL HEALTH AND STRANDING RESPONSE PROGRAM PERMIT 18786-03
JOHN WELDON, PORTLAND STATE UNIVERSITY NORTHWEST OREGON/SOUTHERN WASHINGTON MARINE MAMMAL STRANDING PROGRAM UNDER NOAA FISHERIES MARINE MAMMAL HEALTH AND STRANDING RESPONSE PROGRAM PERMIT 18786-03
BARBIE HALASKA, THE MARINE MAMMAL CENTER
THE LAGUNA SAN IGNACIO ECOSYSTEM SCIENCE PROGRAM, A PROJECT OF THE OCEAN FOUNDATION
NOAA FISHERIES
NOAA FISHERIES