Insects were already masters of the air when birds first took to the wing more than 100 million years ago, and they remain the go-to organisms for scientists interested in the evolution, kinematics, and neuroscience of flight. These days, engineers are designing drones and other biomimetic robots meant to replicate the ways in which insects fly and respond to environmental stimuli such as odors, shapes, and magnetic fields.
Because insects are smaller and speedier than many of their aerial counterparts such as birds and bats, many of the tools used to study these larger animals cannot be feasibly miniaturized for researching insect flight. To navigate these challenges, researchers are getting more creative, aggregating technologies from many different fields—including video gaming, robotics, radar, and even missile guidance systems—to better understand how insects have become such successful fliers.
The difficulties in studying flight
HUAI-TI LIN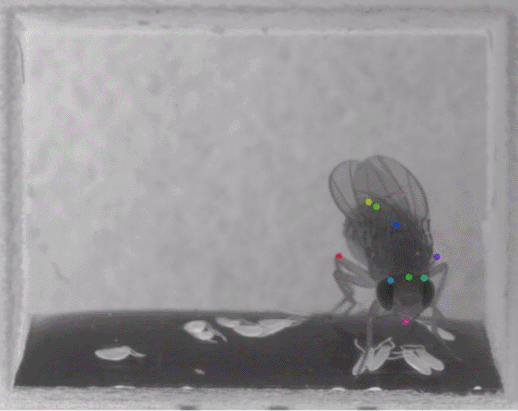 DEEPLABCUT; DATA FROM LIN ET AL. 2017, DEEPLABCUT
Virtual reality arenas bring the field into the lab
SHANNON ALSSON; ANDREW STRAW
SHANNON OLSSON
STRAWLAB.ORG/FREEMOVR
Lab-on-cables follow insects through the air
DOMINIQUE MARTINEZ
DOMINIQUE MARTINEZ
DOMINIQUE MARTINEZ
Using radar to track insects
PHIL STEPANIAN
PHIL STEPANIAN
ALISTAIR DRAKE; REG EADE, NEW SOUTH WALES LIVESTOCK HEALTH AND PEST AUTHORITIES
Read the full story.