The Scientist on The Pulse, March 21
Big Bang ripples, ancient moss revived, and lab-made heart tissue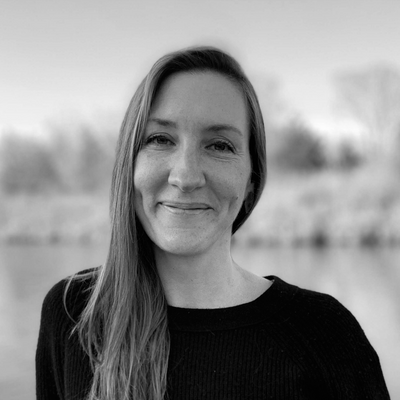 Mar 24, 2014
In this installment of The Pulse on the public radio station WHYY, The Scientist's associate editor Kerry Grens talks about physicists finally uncovering evidence of inflation, an event that attended the birth of our universe, 1,500-year-old moss that researchers brought back to life, and functional heart tissue that was made in the lab and implanted in mice.
Interested in reading more?
The Scientist

ARCHIVED CONTENT
ACCESS MORE THAN 30,000 ARTICLES ACROSS MANY TOPICS AND DISCIPLINES
Become a Member of
Receive full access to more than 35 years of archived stories, digital editions of The Scientist Magazine, and much more!