TS Live: Elephant Herpes
Researchers at the Smithsonian National Zoological Park in Washington, D.C., are studying a viral infection that can be lethal to elephant calves.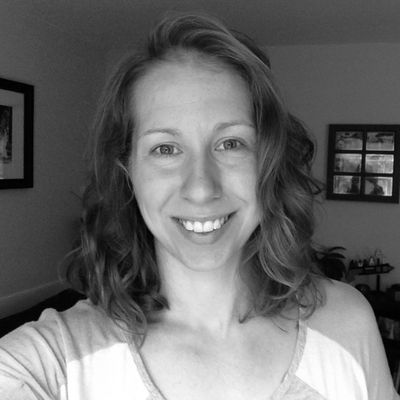 Read the full story.
Update (June 4): After this story went to press, news broke of the death of Daizy, a five-year-old Asian elephant at the Albuquerque BioPark. This marks the second EEHV-caused mortality in the U.S. since 2008.