An early-stage clinical study finds that none of the 25 patients treated developed neurotoxicity or cytokine release syndrome, common hazards of the cancer immunotherapy.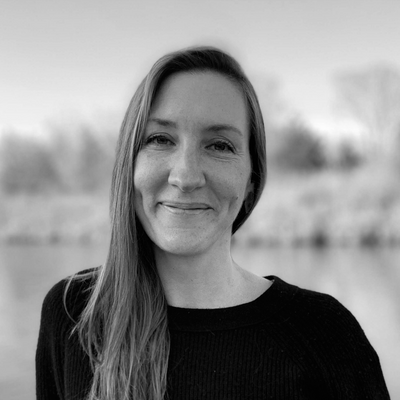 By tweaking the chimeric antigen receptor or CAR engineered into T cells to treat patients' lymphoma, scientists have avoided side effects common to the immunotherapy, commonly known as CAR T-cell therapy. Of 25 patients treated in a small clinical trial, none developed neurotoxicity or cytokine release syndrome, and among 11 patients who received a dose typical of a CAR T therapy on the market, six went into remission and another two into partial remission.
"We've made a new CAR molecule that's just as efficient at killing cancer cells, but it works more slowly and with less toxicity," Si-Yi Chen, a professor at the Keck School of Medicine at the University of Southern California who lead the study, says in a press release. "Toxicities are currently the biggest barrier to the use of CAR T-cell therapy. My hope is that this safer version of CAR T-cell therapy could someday be administered to patients in outpatient settings."
Chen's team used a computer program to model various tweaks to the intracellular and extracellular domains of the CAR—a protein on the surface of T cells designed to bind to the CD19 molecule on B cells—in Kymriah, an approved CAR T-cell therapy. They found one particular modification that, in mice, allowed for the T cells to still bind and kill B cells, but without stimulating as much cytokine production or causing cytokine release syndrome, a life-threatening inflammatory response. On the milder end, excess cytokines lead to fever, nausea, and difficulty breathing.
The team then tested its revised CAR T cell in 25 patients: six at a low dose, eight at a medium dose, and 11 at the highest dose. Half of the patients at the low and medium doses showed some response to the treatment, while six of the patients given the highest dose had complete remission. None of the patients had serious side effects or elevated cytokine levels, the researchers reported yesterday (April 22) in Nature Medicine.
STAT notes that the responses are similar to what's been seen in other studies of CAR T-cell therapies for lymphoma. "This looks very promising," Jill O'Donnell-Tormey, the CEO of the nonprofit Cancer Research Institute, tells STAT. "Obviously it's early days, but the response they've had in the 25 patients they've treated is impressive."
It's possible there could be a downside to the tamped-down cytokine response in terms of the durability of the treatment. "The concern would be, well, if you weaken the CAR, that's great if you diminish the cytokine release, but might you diminish the therapeutic effect?" Michel Sadelain of Memorial Sloan Kettering Cancer Center tells STAT. "That's the big question mark here. And only time will tell."